Region lawmaker persuades governor to view Lake Michigan shoreline damage
Gov. Eric Holcomb has promised a Northwest Indiana lawmaker that he will visit the Region's Lake Michigan shoreline to personally see the impact of the record-high water level and the erosion caused by winter storms. State Rep. Mara Candelaria Reardon, D-Munster, said she received the visit pledge from the Republican governor after she pressed him last week on how the state plans to address the costly infrastructure damage...
Latino Victory Fund PAC endorses possible congressional Latino firsts in Kansas, Indiana
Candelaria Reardon, who is of Puerto Rican and Mexican descent, is a candidate in Indiana's solidly Democratic 1st Congressional District. Hale, who is of Cuban descent, is running in the 5th District, a historically Republican district that is undergoing some demographic shift. Both candidates face multiple opponents in their primaries.
4 of Region's 5 Democratic U.S. House candidates support Trump impeachment
State Rep. Mara Candelaria Reardon, D-Munster, disagreed with McDermott. The 1st District congressional candidate said censure trivializes and minimizes the president's misconduct. "As a legislator, it's your duty to uphold the law. I think it's ridiculous to think we should not impeach him," she said. "We've heard testimony that is scathing."
CHICAGO TRIBUNE: NOV 21, 2019
Candelaria Reardon announces run for 1st Congressional District
State Rep. Mara Candelaria Reardon, D-Munster, announced Thursday she is running for the state's 1st Congressional District. With Candelaria Reardon throwing her hat in the ring, now five candidates have announced they are running for longtime Rep. Pete Visclosky's seat. Visclosky, D-Gary, announced Nov. 6 that he will not seek reelection after 35 years in office.
Candelaria Reardon enters race to succeed Visclosky in Congress
State Rep. Mara Candelaria Reardon, D-Munster, is promising to bring "bold vision" and "leadership" to the Capitol, if she's elected to represent Northwest Indiana in Congress. On Thursday, the six-term state lawmaker announced she will not seek reelection next year to the Indiana House to instead try to succeed retiring U.S. Rep. Pete Visclosky, D-Gary.
CONGRESSIONAL RECORD: SEP 21, 2010
Visclosky honors

Rep. Mara Candelaria Reardon
Madam Speaker, as we celebrate National Hispanic Heritage Month, let us pay tribute to leaders such as Representative Mara Candelaria Reardon, who have contributed so much to the improvement of our communities and our nation. I respectfully ask that you and my other colleagues join me in commending Representative Candelaria Reardon for her lifetime of service to the Hispanic community and the community of Northwest Indiana. I am proud to serve as her representative in Washington, D.C.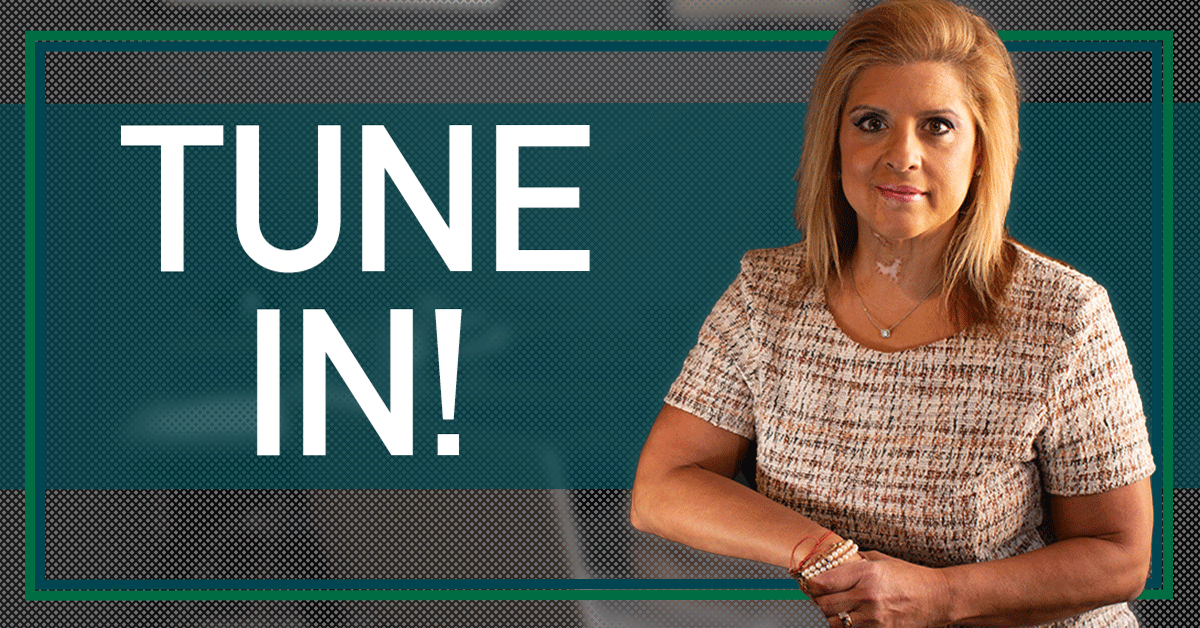 Mara discusses the pandemic and more
NPR
Mara discusses the governor's lackluster response to the coronavirus
NPR
Mara addresses the state's response to the coronavirus pandemic
NPR
"Advocates, Lawmakers Rally For Consent Study Committee, Sexual Assault Awareness"
NPR