Congressman endorses Candelaria Reardon's bid for US House
Another member of Congress is urging Northwest Indiana voters to choose state Rep. Mara Candelaria Reardon, D-Munster, to join him in Washington, D.C. U.S. Rep. Jesus "Chuy" Garcia, D-Chicago, said he's proud to endorse Candelaria Reardon's bid to succeed retiring U.S. Rep. Pete Visclosky, D-Gary, in the June 2 Democratic primary because he believes Candelaria Reardon has the skills and experience needed for the job.
Northwest Indiana Officials Say It's Too Early To Begin Reopening The State
"We don't have an accurate count here in Northwest Indiana because we don't have an accurate number of tests," said state Rep. Mara Candelaria Reardon, D-Munster. "So before they take any action to open up this state, they need to increase testing. We are sandwiched between two hot spots: one in Indianapolis and one in Chicago."
More must be done before NWI economy can be safely reopened, health officials say
State Rep. Mara Candelaria Reardon, D-Munster, sent a letter to Holcomb on Friday urging him to increase testing in Lake County, partly because of a disparity when compared with Marion County.
Governor refuses to release crucial virus prep info
"We need a full accounting of how many critical care beds we have, how many ventilators we have, what kind of medical equipment we need to keep our medical professionals safe and treat patients as the numbers continue to increase," she said. "Either we're completely hiding information that is critical to the way we proceed in this state or we are either lying to the public or we're caught flatfooted. Neither one of those scenarios is a good scenario."
GUEST COMMENTARY: Mara Candelaria Reardon
We are losing a fierce advocate and a great representative with Congressman Pete Visclosky's retirement. I'm grateful to have gotten my own start in public service working for him as a federal projects coordinator, and I know he'll be sorely missed across the Northwest Indiana community. But we will feel the loss of such a strong leader most acutely if we elect someone who isn't ready to step up from Day One...
CHICAGO TRIBUNE: MARCH 20, 2020
Lake, Porter state legislators call on governor to use surplus to help residents during COVID-19 pandemic
State Rep. Mara Candelaria Reardon, D-Munster, called on the governor to use that state's surplus, which he has said is a "rainy day" fund. "I think it's pouring right now, and it's pouring hard on Hoosier families and businesses," Reardon said.
Indiana ban on drivers using handheld phones wins approval
Rep. Mara Candelaria Reardon, a Munster Democrat, said while it might be difficult for police to enforce the ban, it sends a message similar to when laws were adopted requiring seat belt use.
'Fighter and friend' Candelaria Reardon honored by Indiana House colleagues
Candelaria Reardon was the first Latina elected to the House in Indiana history, as well as the first Latina elected by her fellow representatives to serve as chairwoman of the House Democratic caucus, a position she currently holds.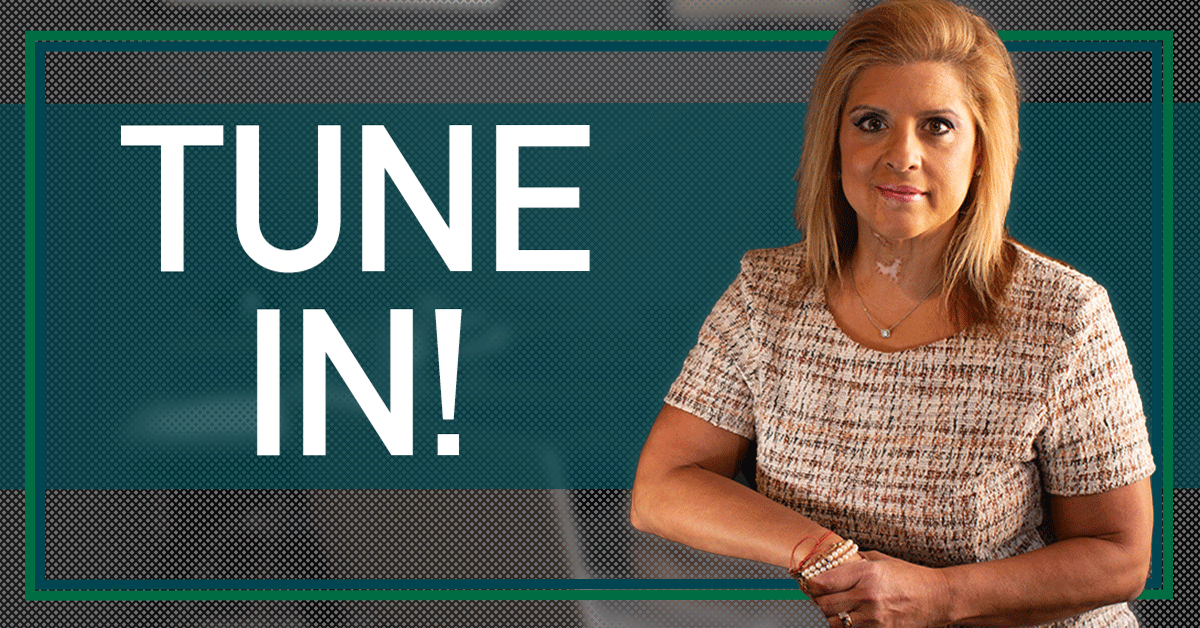 Mara discusses the pandemic and more
NPR
Mara discusses the governor's lackluster response to the coronavirus
NPR
Mara addresses the state's response to the coronavirus pandemic
NPR
"Advocates, Lawmakers Rally For Consent Study Committee, Sexual Assault Awareness"
NPR